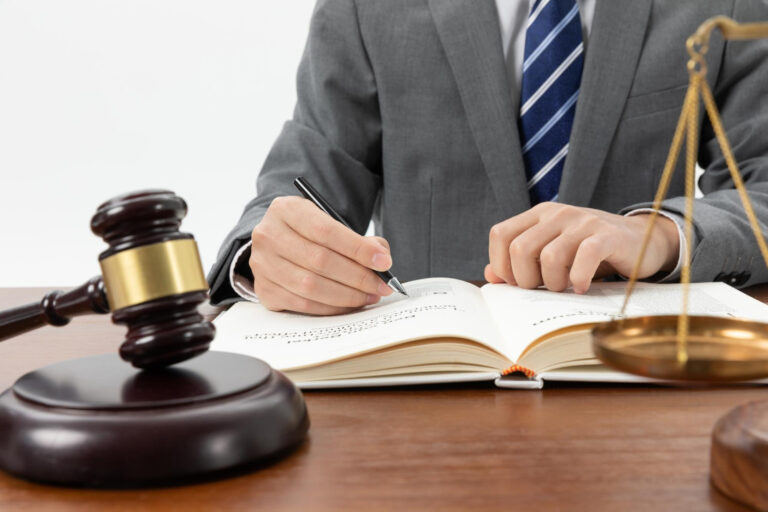 With its rich legal heritage, India offers an array of opportunities for aspiring legal professionals. Law colleges nationwide stand as beacons of legal education, molding the future of justice and governance. In this extensive guide, we will traverse the landscape of law colleges in India and their diverse courses. This guide provides insight into the world of legal education in India, from the popular BA LLB and B.Com LLB programs to the foundational LLB degree and the advanced LLM specialization. Aspiring lawyers, advocates, and legal scholars can embark on a journey of exploration, understanding the courses, admission processes, and the significance of these legal programs in shaping a rewarding legal career.
Section 1: Law Colleges in India
1.1 Diversity of Institutions
India boasts diverse law colleges, including National Law Universities (NLUs), government institutions, and private colleges. NLUs, in particular, are renowned for their excellence in legal education.
1.2 Geographic Spread
Law colleges are spread nationwide, with prominent clusters in cities like Delhi, Bangalore, and Pune. The institution's geographic location often influences access to legal centers and legal internships.
Section 2: Popular Law Programs in India
2.1 BA LLB (Bachelor of Arts and Bachelor of Law)
BA LLB course is an integrated undergraduate program that combines a Bachelor's degree in Arts with a Bachelor's in Law. It's a comprehensive course that covers various aspects of Law and humanities, offering a solid foundation for legal careers.
2.2 B.Com LLB (Bachelor of Commerce and Bachelor of Law)
B.Com LLB course integrates legal studies with commerce, making it an ideal choice for those interested in Corporate Law or commercial aspects of the legal profession.
2.3 LLB (Bachelor of Law)
The standalone LLB course is a traditional and popular choice, focusing exclusively on Law. It's the foundation for legal practice and further specialization in the field.
2.4 LLM (Master of Law)
LLM is a postgraduate program that provides advanced legal education and allows students to specialize in various legal areas such as constitutional, Criminal, or International Law.
Section 3: Admission Process and Eligibility
3.1 Entrance Examinations
Most prestigious law colleges, especially NLUs, conduct entrance examinations like CLAT (Common Law Admission Test) for program admission.
3.2 Eligibility Criteria
Eligibility typically includes a minimum academic requirement and a competitive ranking in the entrance exam. Requirements may vary between colleges and programs.
Section 4: Career Prospects and Specializations
4.1 Career Opportunities
Legal education opens doors to diverse career opportunities, including litigation, corporate Law, legal consultancy, and public service. Graduates can also pursue judicial services or research positions.
4.2 Specializations
Law students can opt for specializations at the postgraduate level (LLM) to focus on areas such as environmental Law, intellectual property, human rights, or international Law.
Section 5: Legal Education in India and Global Relevance
5.1 Reputation of Indian Law Colleges
Indian law colleges, particularly NLUs, are gaining international recognition for their academic excellence and the quality of legal education they provide.
5.2 Global Opportunities
Legal professionals trained in India often explore opportunities abroad, working in multinational law firms, international organizations, and academia.
India's law colleges offer many opportunities for those passionate about justice and legal advocacy. Whether you opt for the integrated BA LLB or B.Com LLB programs, the foundational LLB degree, or choose to specialize with an LLM, you are embarking on a path of significance in the legal realm. The journey begins with selecting the right law college, understanding the admission processes, and choosing a specialization that aligns with your career aspirations. With a legal education from India, you're not just opening doors within the nation but preparing for a global legal journey, contributing to justice, and upholding the rule of Law internationally. As you embark on this journey, remember that the Law is not merely a profession; it's a noble vocation dedicated to preserving the fabric of society.